Custom Modules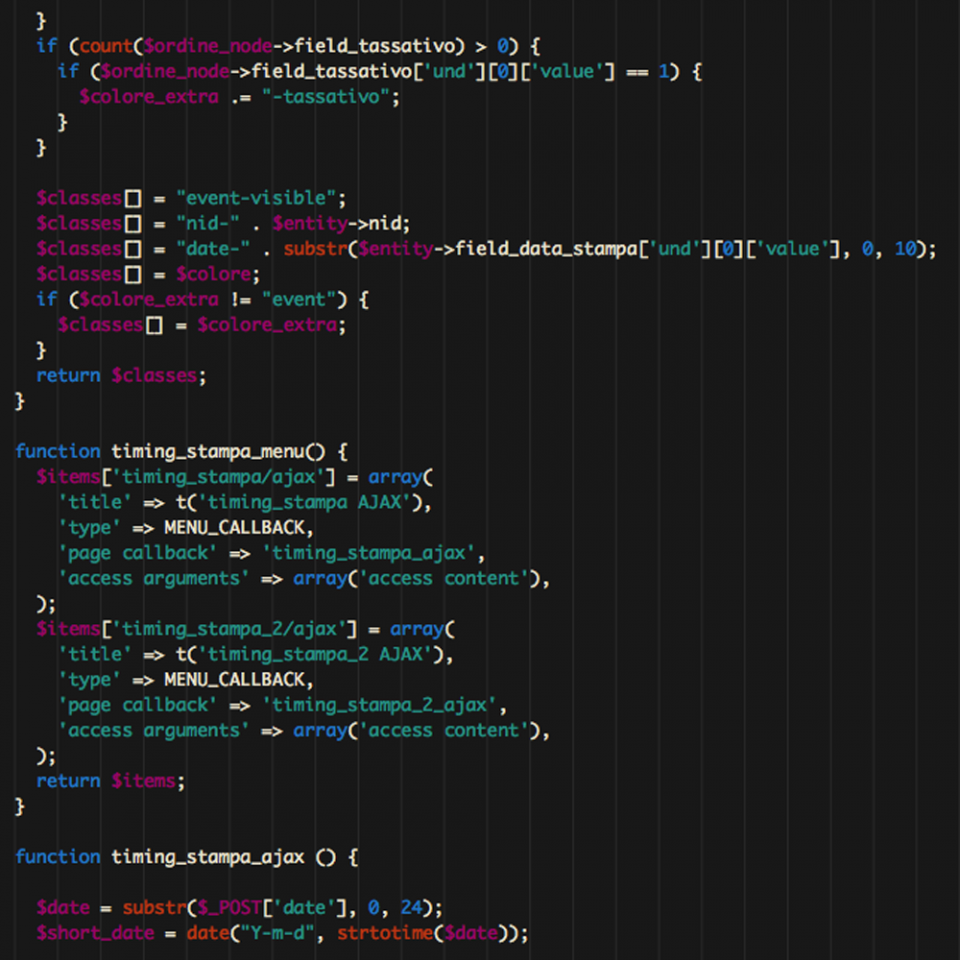 I build custom Drupal modules and modify existing ones to create specific and unique features.
I create sub-modules to alter the behavior of any desired module and preserve the system ability to be updated.
I perform security tests on custom modules to prevent the most of the risks.
Custom modules are licensed under the GNU GPL.