Game Development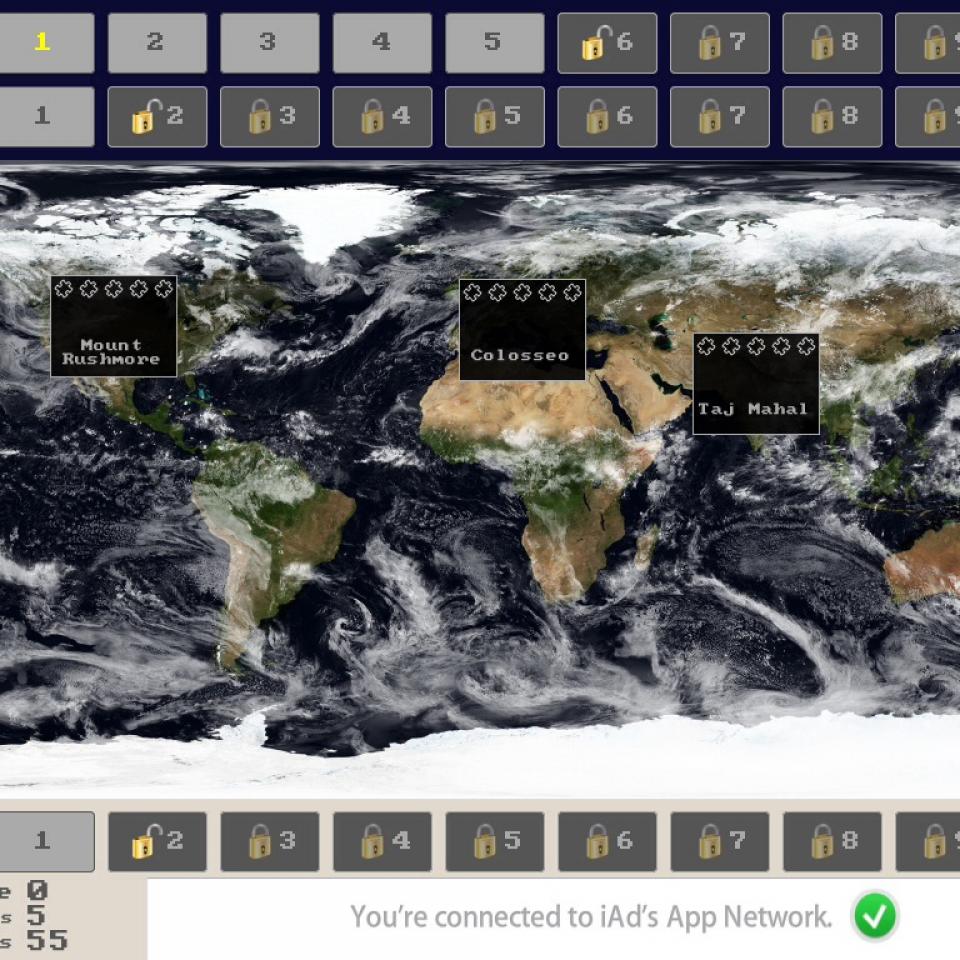 Right now I'm working on my first iOS game. It will be a puzzle game.
Here on this page you can see a little screenshot from a development build distributed to my volunteer beta testers.
I'm still working on basic functionalities (e.g. score management, online matches, achievements...), so the game will be available as soon as possible in 2014.
Stay tuned!