ERP / CRM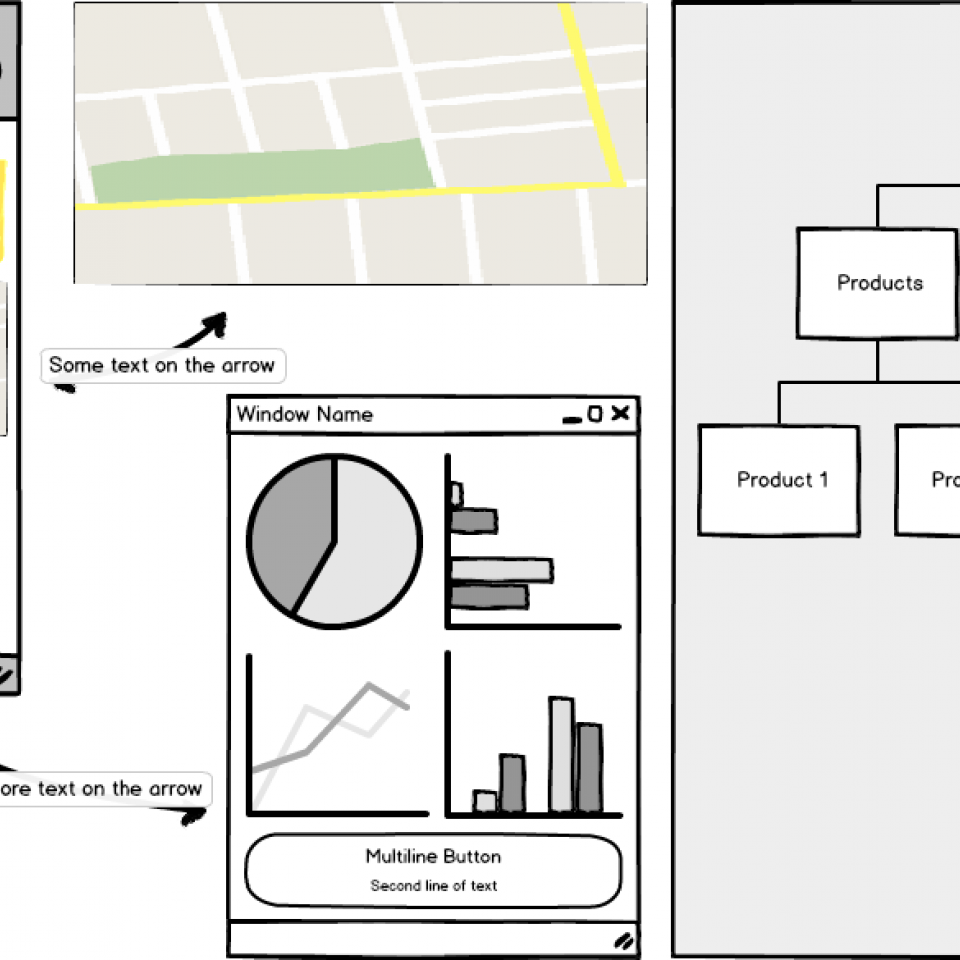 The best business management software is unique, just like your business.
I build Enterprise Resource Planning and Customer Relationship Management applications completely designed on customer's specific needs to provide the best work instrument, optimize the workflow, automatize repetitive tasks and reduce inefficiencies.
I also offer long-time support and development to provide a software growing together with your business.