Import/Export Data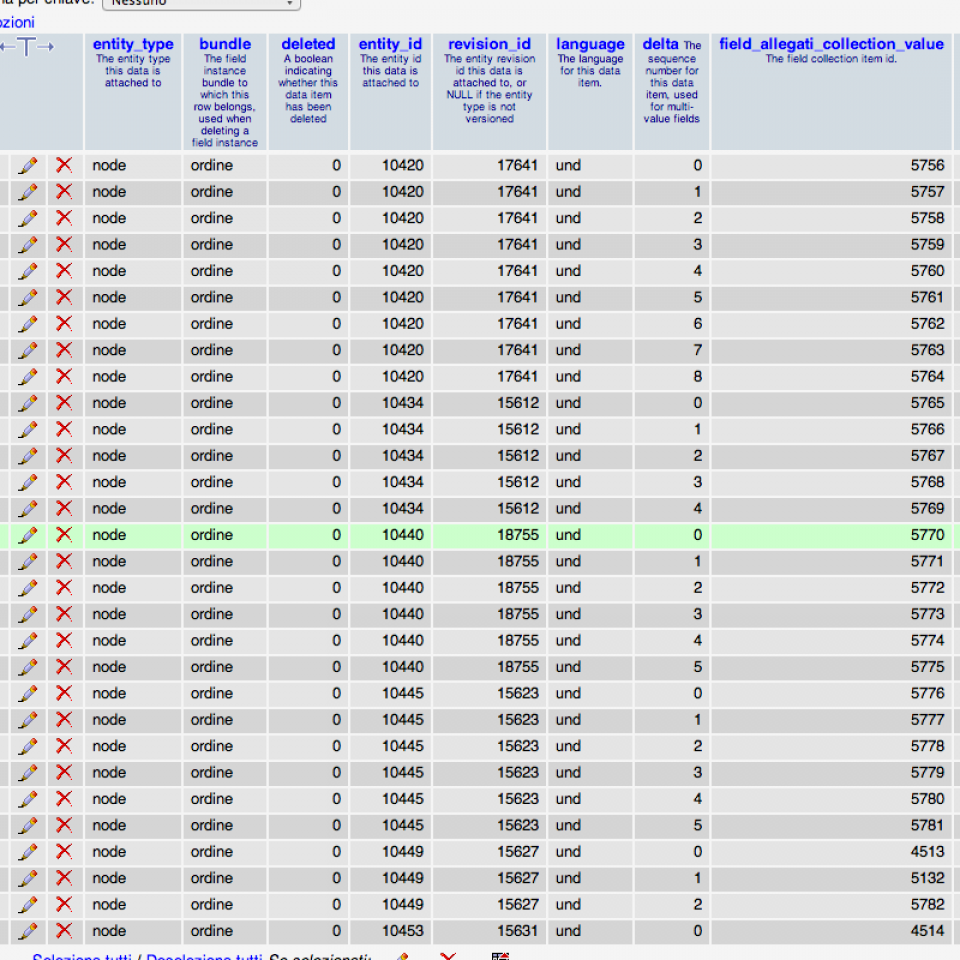 I create custom tools to import and export data.
This guarantee the maximum continuity in the switch from the old to the new platform.
I also build synchronization tools of different databases to ensure the maximum flexibility in the use of my products together with the other tools already available to the customer.