XML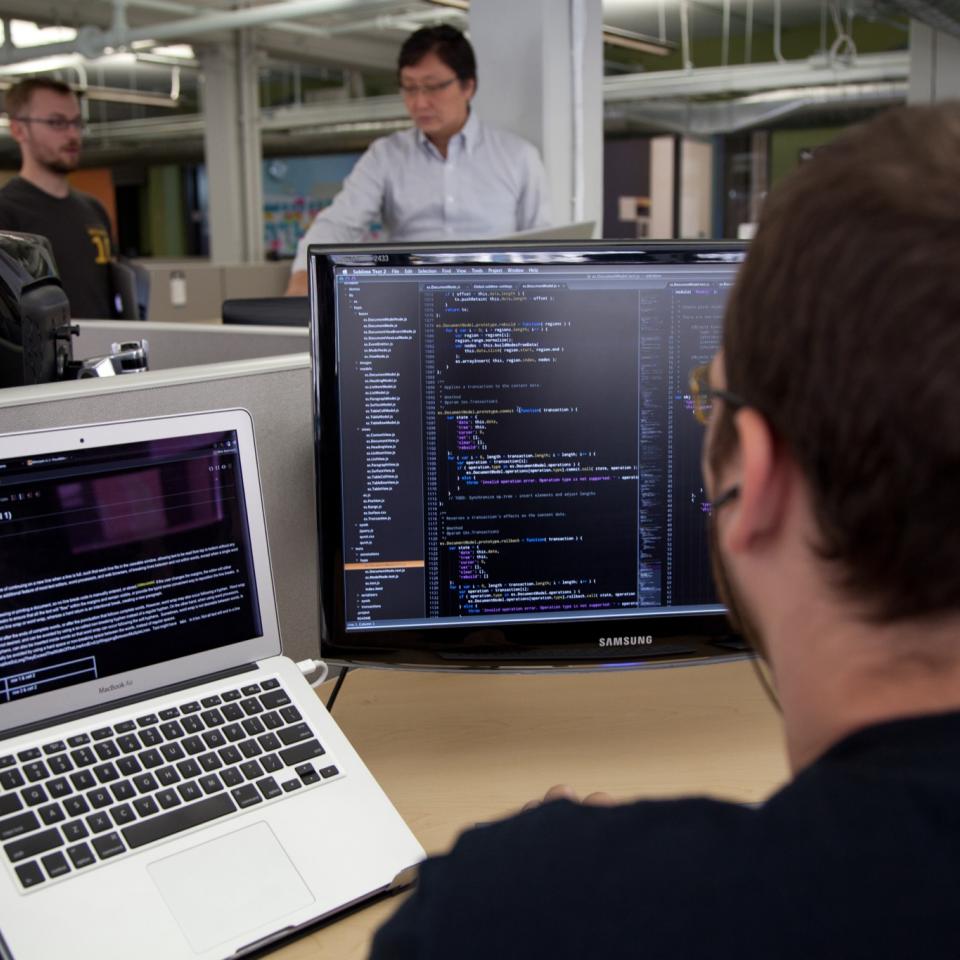 I create custom APIs with requests and/or responses in XML.
I also create custom applications connected to previously existing or custom made XML APIs.
XML APIs are a good solution to build your applications and make your data accessible from a number of sources.
Requests and responses can be plain or encrypted depending on the security level necessary to every single situation.